Your Jersey Ltd company in 1-2 days¹
Client confidentiality via proprietary encrypted systems.
Manage all your company online through the Company Manager.
Additional services such as Bank Account openings are available.
Satisfaction guarantee or your money back².
Incorporate a company in Jersey
How does it work?
Order Online
Select the options that you would like to be associated with your order. Need a bank account? An auditor? With dozens of options we've got all your needs covered!
Order now
Information Upload
A representative of 6 Sigma Governance will reach out to you within a few hours to gather the required documentation and information.
Local Registration
We will register your company in the selected jurisdiction within 12 hours of receiving a complete set of documentation from you. The local company registrar will typically take 48 hours to incorporate.
Receive Your Login
Once that your company is registered, you will receive a password to access our first-class Company Manager, where you can manage your company completely online. Additionally you will receive the relevant documents by post.
Check it out
We partner with over 120 banks and financial institutions in the world.
Main characteristics of Jersey
Typical time to form
1-2 days
Assuming all relevant documentation is sent to us when requested.
Public register of directors?
No
Public register of shareholders?
Yes
Annual accounting required?
Yes
Min. number of shareholders
1
Min. number of directors
1
Local director required?
No
Local secretary required?
No
Corporate tax rate on profits
0%
WItholding tax on dividends sent to a foreign entity
0%
All information that you provide on this website is communicated through a secure 4096-bit SSL encryption.
100% Success Guarantee!
or a complete refund, no questions asked!
Need a bank account?
We offer account opening services to over 120 institutions!
Did you find this page useful ?
Thank you for your feedback!
We will do our best to update our website accordingly.
Send
If you wish to be contacted, please include an e-mail address.
Frequently Asked Questions
How do I have access to the Company Manager?
The company manager is currently in Beta mode, meaning it is offered to only a small portion of our customers in order for us to receive relevant feedbacks on improving the Manager. It is expected to go live in mid-2020 to all of our customers. If you wis... Read more
What Credit Cards providers do you accept?
We use the external payment processing company Stripe, which accepts 135+ currencies and supports MasterCard®, Discover®, American Express® and Visa®. If you wish to pay for an order using a Bank Wire, we accept international bank wires to our UK bank... Read more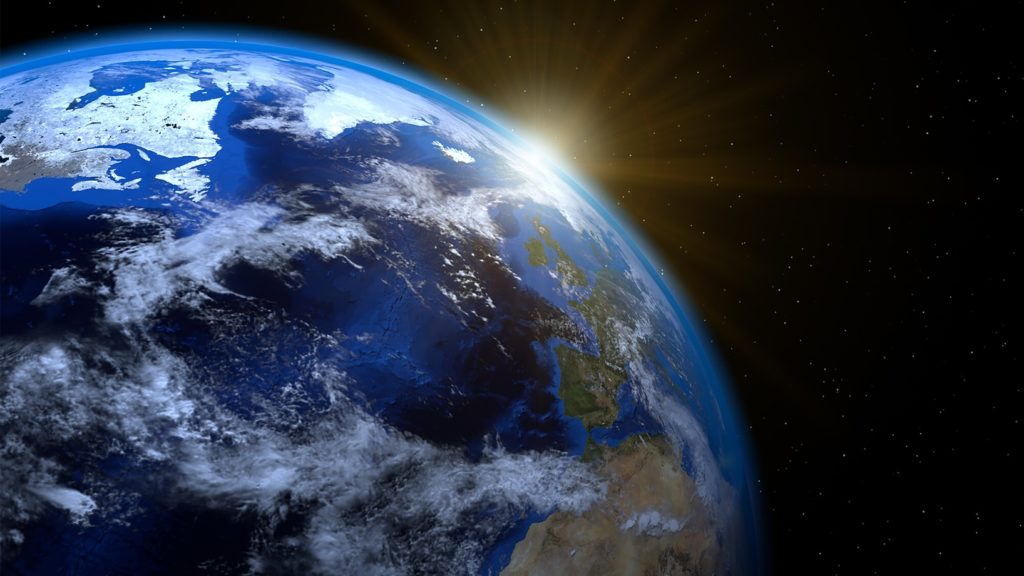 Not sure what's the best jurisdiction?
Find out today by booking a 100% free consultation with an expert.
book a call back