Effortless incorporation & company management worldwide.

We offer a powerful platform that helps entrepreneurs and investors manage all their corporate governance securely and effortlessly.
No more company registration and governance headaches.
incorporate now
Start your company online in a minute and be operational within 24 hours with a bank account, legal advisor, etc.
Use our powerful platform to keep track of all upcoming deadlines, generate board meeting minutes, agreements, ...
Give access to your company's corporate governance to key stakeholders such as shareholders, etc.
Made for entrepreneurs, by entrepreneurs.
We are entrepreneurs ourselves and have a long experience in dealing with service providers all over the world. We wanted our platform to enable everyone to incorporate in just a few clicks while fulfiling all regulatory and legal requirements.
Over 25 years of multi-jurisidction experience.
With us, you benefit from over 25 yeras of cumulated expertise and previous client work. You are able to pick services à la carte from basic capital structure to more complex structuring according to your needs.
100% paperless process.
We eradicate the paperwork requirement and digitize the bureaucratic process, making everything digital. You sign your resolutions, on-board, do the KYC, hire your directors and much more, all of it online.
1-click incorporation
Once that we have your KYC documents, you can incorporate legal entities in most jurisdictions without the need to re-onboard: 1-click incorporate your SPVs, JVs and new ventures.
All the add-ons you need, out of the box.
Bank accounts, credit card processor, currency transfer, accountants, auditors, tax advisors, legal advisors ... for each jurisdiction we can easily introduce you to local partners that will save you precious time.
Free access to the Manager
We have developed an advanced company manager that takes care of most of the corporate governance requirements that you have. If you incorporate through us, you will have a free access to the Manager (worth $150 per year). Learn more.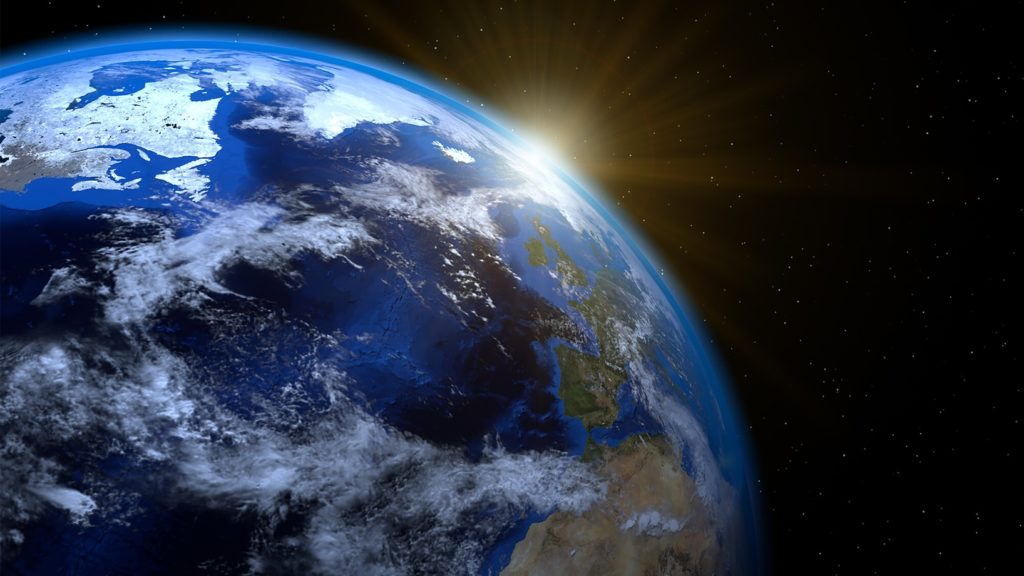 Not sure what's the best jurisdiction?
Find out today by booking a 100% free consultation with an expert.
book a call back
Already have a company?
If you already have incorporated and want to use our leading-edge platform, you can create an account and register your existing companies.
Did you find this page useful ?
Thank you for your feedback!
We will do our best to update our website accordingly.
Send
If you wish to be contacted, please include an e-mail address.